Wikia has many community apps for fans on Android and iOS platforms. You can learn more about them in detail in the 
community apps page
.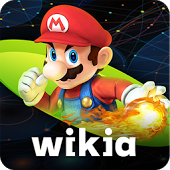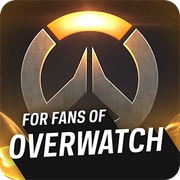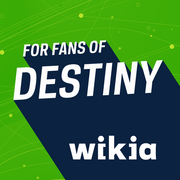 There are many to choose from all the Wikia community apps in the Google play store. Check out a few popular apps for following up on popular games and to connect to other fans in these communities.
Of course all these apps are available on iOS as well. Head over to the Wikia community apps in the App store to tap into the vast knowledge of the community for many games, TV shows and more.
A great feature of these apps is also the Discussions section where fans can connect, collaborate and get engaged in a community; if you are just starting to get into a game, for instance, there are plenty of articles and expert contributors to help you advance quickly. Also with higher level of expertise, you can have a rewarding experience and assist fellow community members and share your knowledge with them.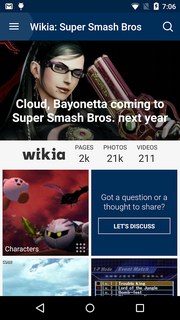 With every app comes an encylopedia on the community of interest with lots of visuals, videos, and rich and detailed and evolving articles produced by an active and collaborative group of passionate fans and experts. Also trending topics on the subject can always be found and discussed with others right within the app. There is also a section for discovering similar communities around a closely related topic, such as a similar game or TV show.
Happy learning, collaborating and sharing!
Community content is available under
CC-BY-SA
unless otherwise noted.